Target Finds: DIY Wall Art, Modern Patio Furniture & Accessories
I never seem to be able to get out of Target with only the things on my list. Last week as I was walking around the Threshold and Project 62 section, I heard a couple talking as they were walking down the aisle - he said to her something along the lines "I'm going to hold your hand until we get out of here because the longer we're in here, the more you will spend." I laughed out loud because John tells me that EVERY TIME he goes with me to Target. Maybe that's why I try to shop by myself now!
Today, I walked in for this OXO salad spinner and these $10 king pillow inserts to fill out our new duvet pillow shams (similar). It turned into an impromptu Instagram Stories of fun things at Target right now. Like I said in my Stories, here are the links to the things I found today along with a couple other great finds that I love!
DIY Wall Art: Something I love to do is find pretty greeting cards with inspirational messages or attractive designs to stick in a frame and hang on the wall or prop up on an art ledge. Minted has a beautiful selection on cards that are available in Target stores (not online yet). You can also go to Minted.com and get 15% off sitewide for their Spring Event (fine art excluded) to check out all their prints. Here are a few of my favorites that I found in the store today. Check out your own neighborhood Target to shop these cards. You can use the arrows on the right and left to navigate if needed.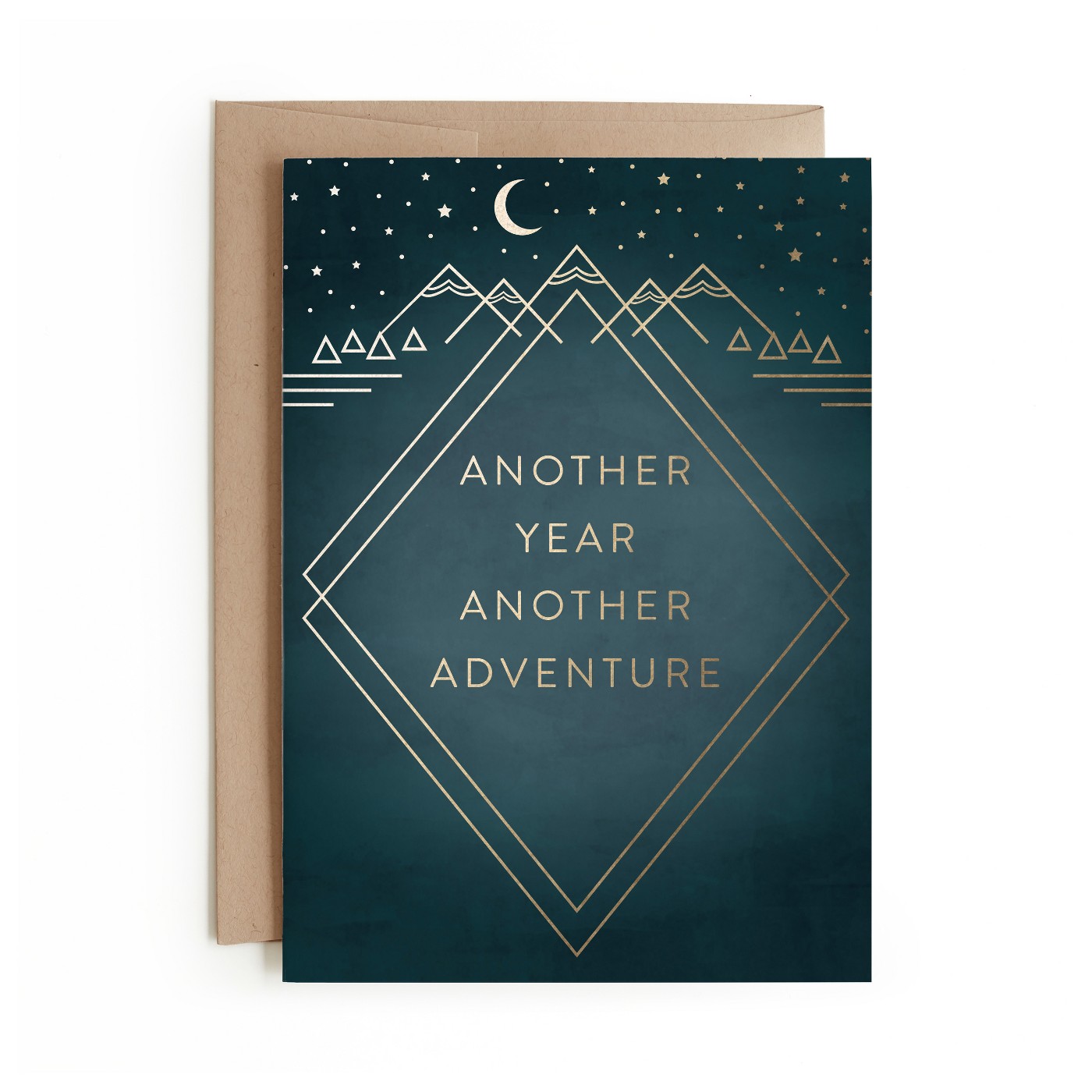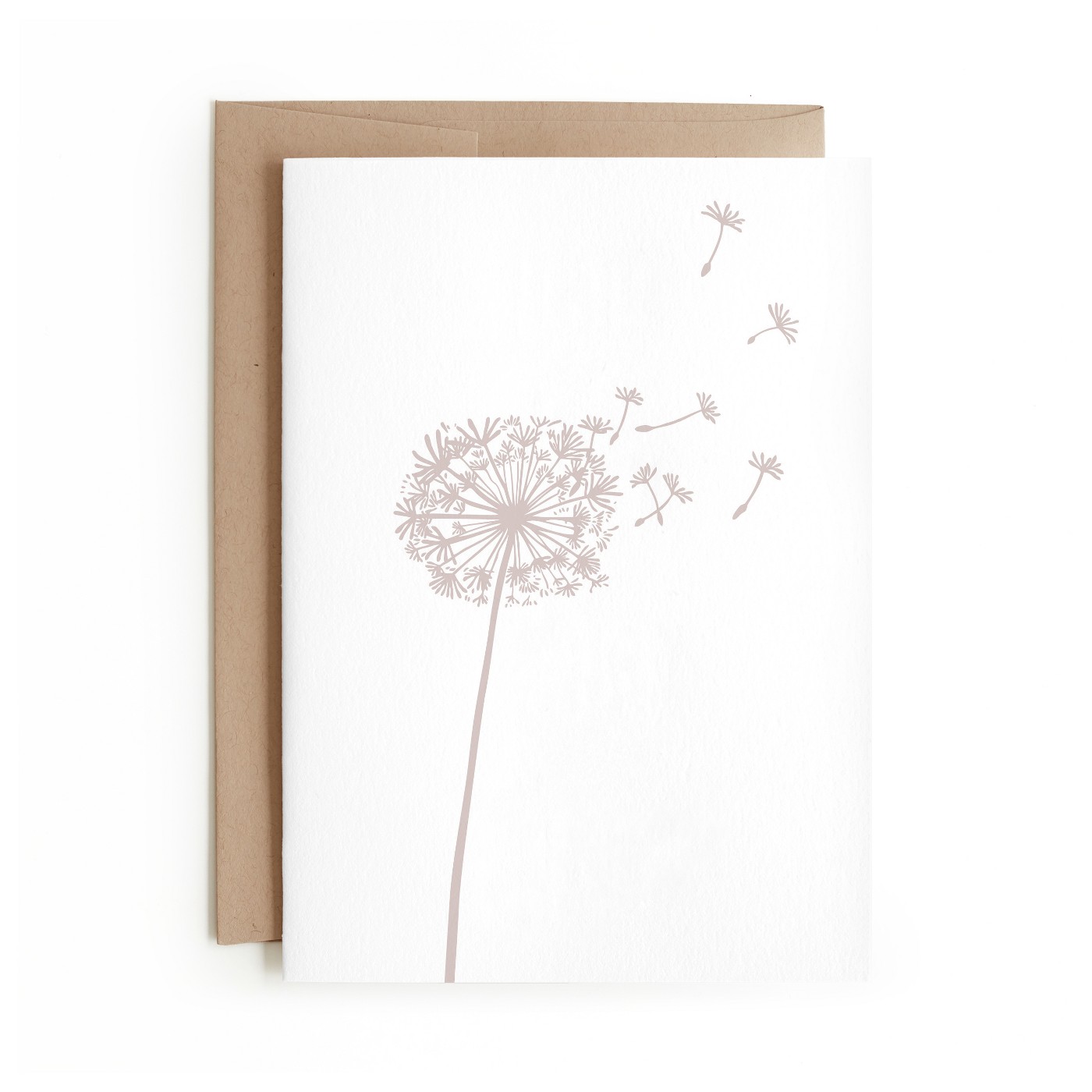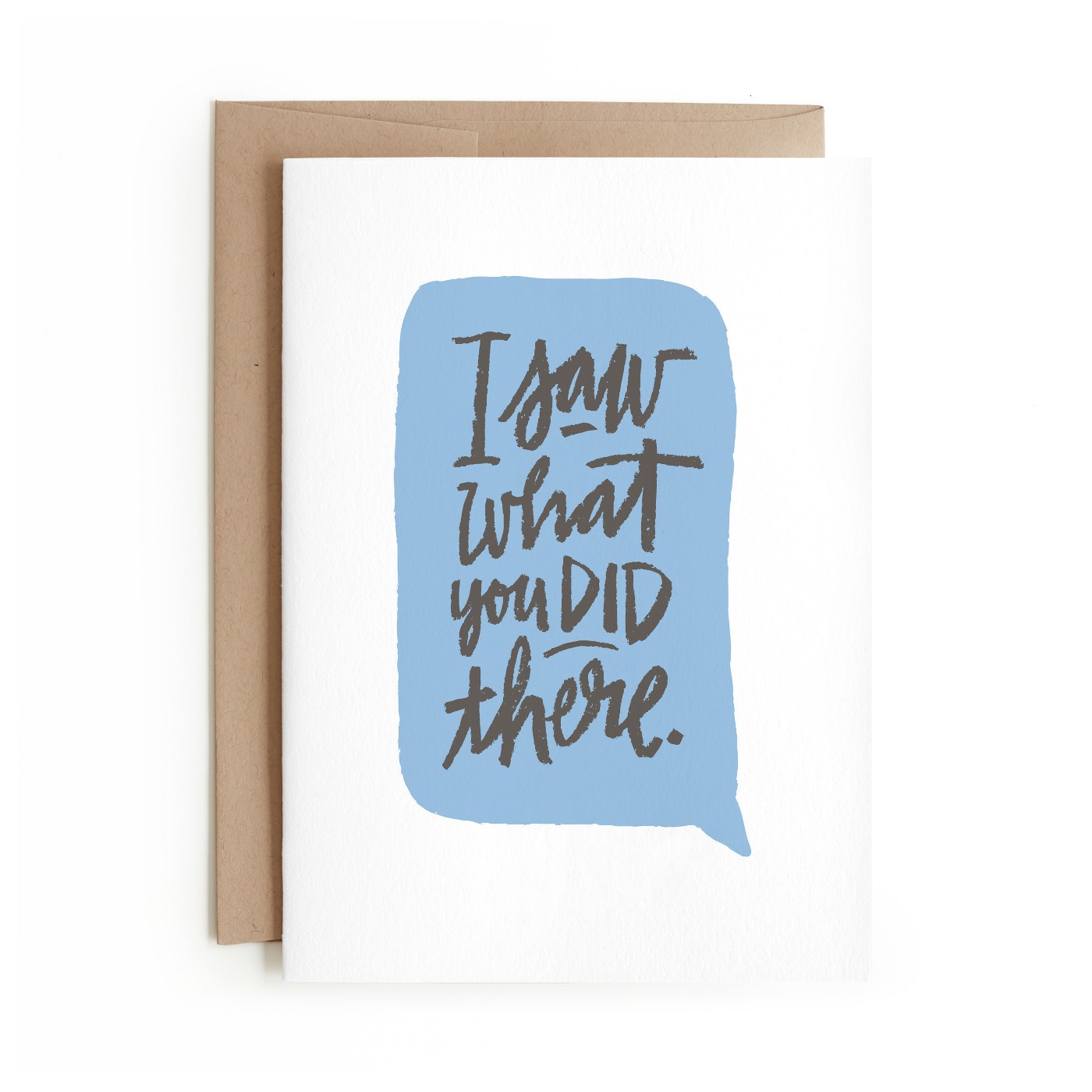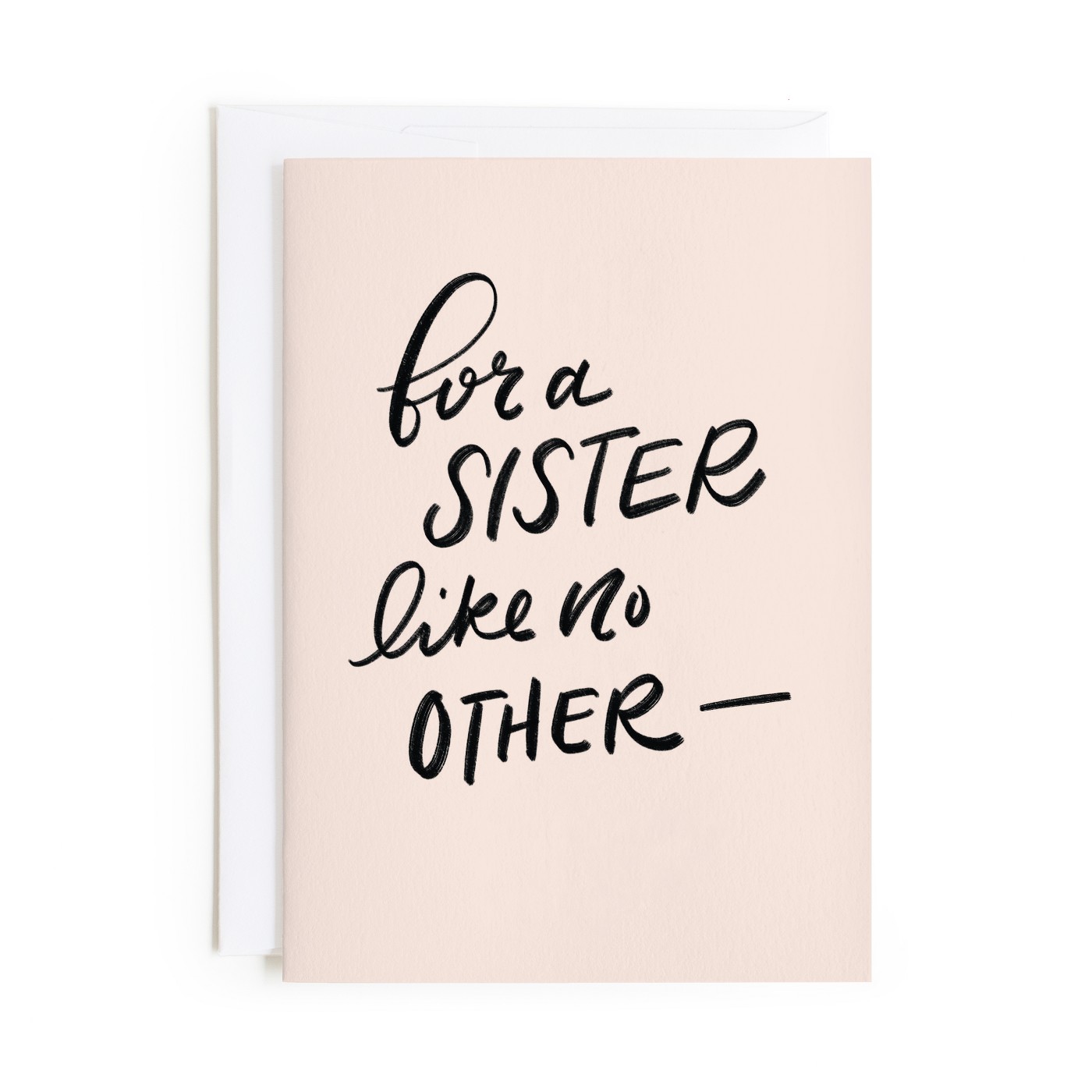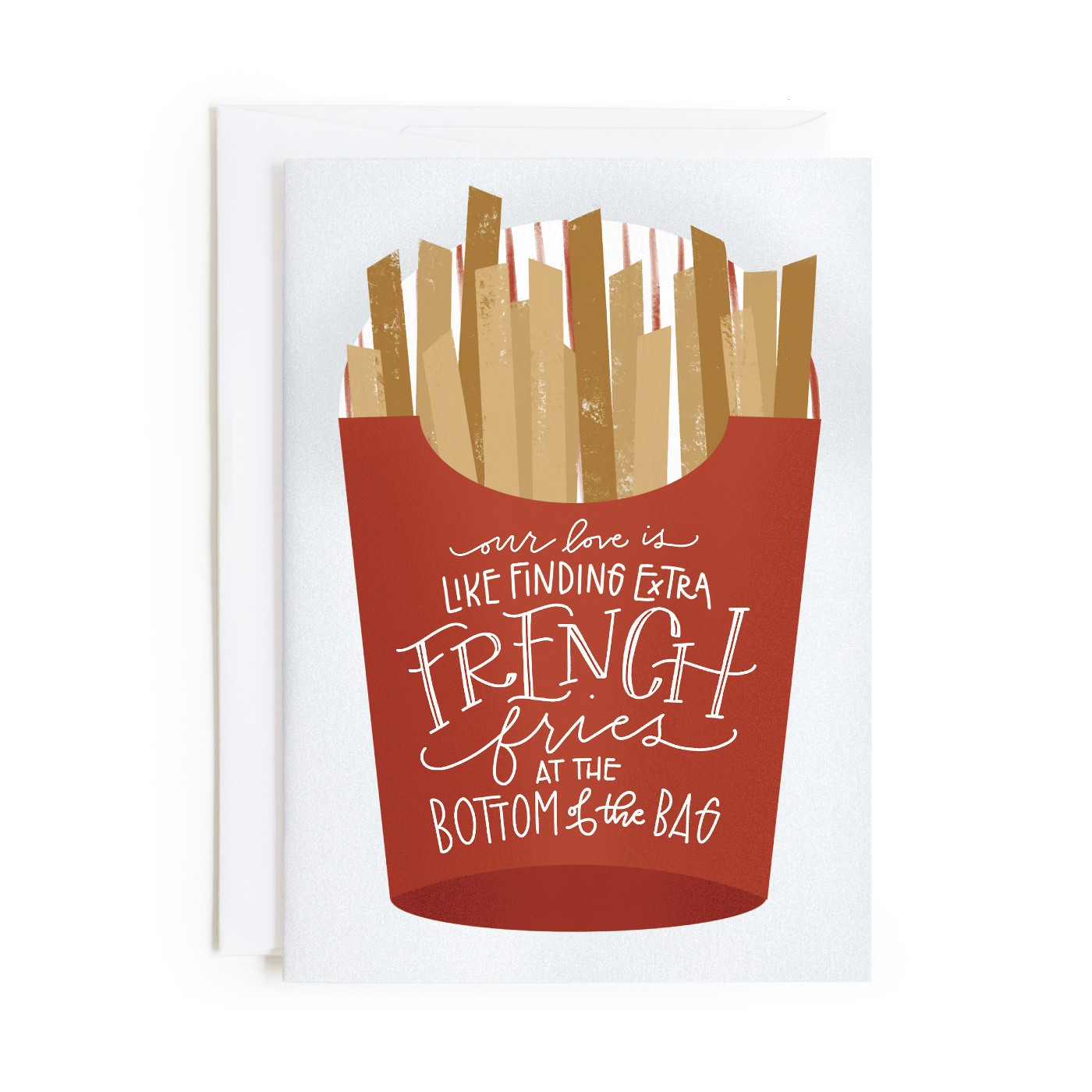 Modern Patio Furniture: up to 30% off patio items + an extra 10% off with code OUTDOOR
Home Decor & Accessories: Up to 25% off home items